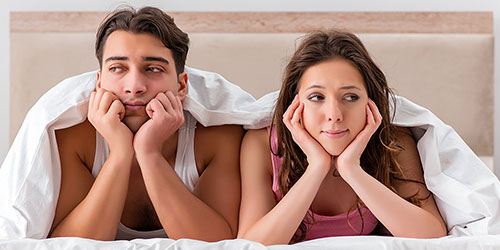 06/21/22
Before a hysterectomy, it's common to worry about the impact on your sex life. Worry not! Sex after hysterectomy may even be better than before.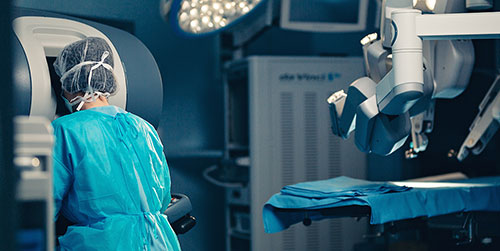 05/11/22
Which is best for gynecology surgery: laparoscopic surgery or robotic surgery? Our outpatient hysterectomy experts weigh in on the differences.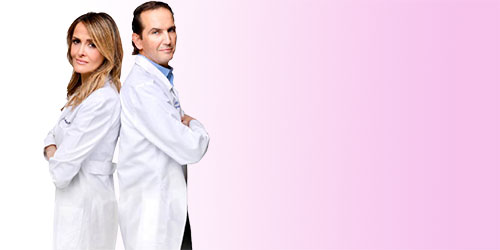 03/20/22
Welcome to the new blog of the Outpatient Hysterectomy Center, home of the best minimally invasive laparoscopic gynecological surgeries.