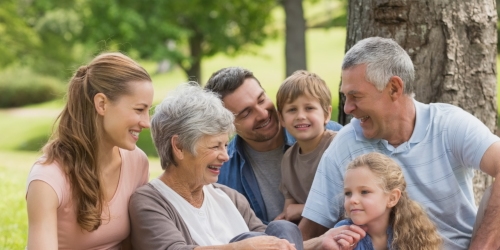 08/16/22
Recent studies show many people don't know their family health history. Why is family health history important and how does it impact your own healthcare?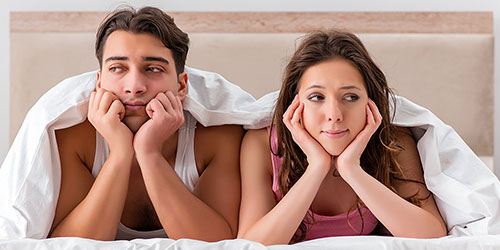 06/21/22
Before a hysterectomy, it's common to worry about the impact on your sex life. Worry not! Sex after hysterectomy may even be better than before.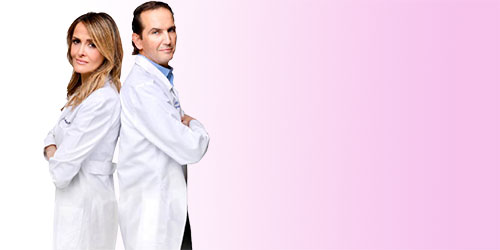 03/20/22
Welcome to the new blog of the Outpatient Hysterectomy Center, home of the best minimally invasive laparoscopic gynecological surgeries.